Happy 2022! Here is a summary of what Mair Perkins Ltd Animation and Illustration produced in 2021.
It's been a busy but fulfilling year. A huge thanks to all our clients and collaborators.
We are delighted to have worked primarily on science communication, mental health and cause based projects this year.
The climate and ecological crisis, the COVID-19 pandemic, rising social inequalities and increasing polarisation and disinformation online have highlighted how vital it is to communicate science and build bridges between the people involved in scientific research and different groups of the public.
---
We created six animations for Envision environmental scientists in 2021 to help communicate their PhD research work.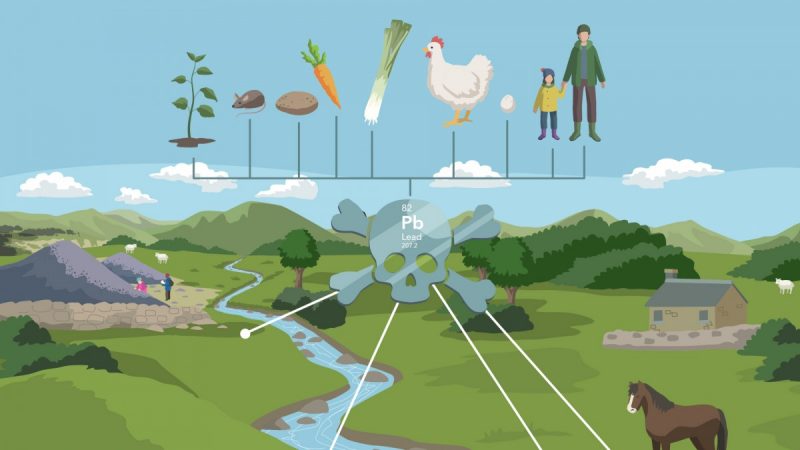 ---
More science communication projects
---
Other animation and illustration projects
We created more illustrations for The Anna Freud National Centre for Children and Families about sensitive mental health and family relationships topics.
We designed infographics for Transport Action Network and Transport for Quality of Life that showed how the UK Government's road building plans will increase carbon emissions in the transport sector when they urgently need to be reduced.
OwlIT, who we share office space with, commissioned some social media graphics for their software development and consultancy business.
---
Personal Artwork
---
Climate Emergency Plan Progress Report: April 2021
In spring of 2020, Mair Perkins Ltd. declared a climate emergency along with other concerned business owners in Business Declares.
We shared a progress report on our climate action plan in April 2021. One of the biggest changes was switching to an ethical business bank account with Triodos who do not finance fossil fuels and deforestation like many big banks do.
---
Looking forward to 2022
We are currently working on an animation for researchers to explain sustainable smart cities to policy makers and planners and a co-produced animation with young people about their views on climate change. We also have a few other projects in the pipeline for 2022.
If you would to discuss a potential animation or illustration project, please feel free to get in touch.